but, why?
Being Single is Underrated
sothisgirlsays: When you're single, you're all And it's great to be like When people ask you if you have a significant other you're just like When they ask why you're like Bitch, please. Own it.
So This Girl Says: Disney & Me →
sothisgirlsays: I have a very complicated relationship with Disney. The Disney movies of my childhood greatly influenced me and my expectations for life I thought my life would be full of magic and fun I thought I'd be all And And that every morning would be like this… But I was in for…
Lately I've been having this reoccurring memory from childhood. I was probably about 5, and walking to the community pool with my dad. It's weird because I don't have many memories of just him and I, but this day must have been important because I remember feeling special. He was holding my hand as we crossed the street and I kept yelling "Dad, you're not very cool,...
Watch
When you live with your best friend and smoke a lot of weed and watch Robyn videos
"If we cannot have moral feelings against homosexuality, can we have it against..."
– Supreme Court Justice Antonin Scalia (via theatlantic) Well, I certainly have moral feelings against Antonin Scalia…. (via markcoatney) Hey so first of all yes and second of all how the fuck is this guy on the Supreme Court still (via emilyheller)
For Gethard - Anonymous asks: Dear Chris, why are...
jenkirkman: thechrisgethardshow: For the same reason they're so funny. - Geth I love this.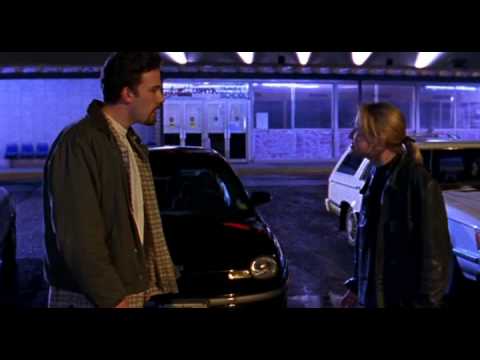 Listen
"Whenever you think, 'I'm a waste of space and I'm a burden', that also describes..."
– Maria Bamford (via huffpostcomedy)
"Tig has this really beautiful sound on stage, she has this way of dropping her..."
– Louis C.K. on Tig Notaro's comedic style (via nprfreshair)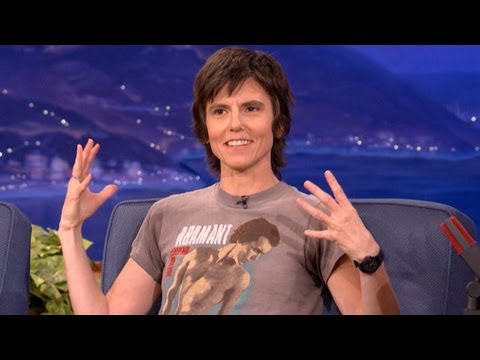 23… You were alright. 24… I'm gonna fuck your brains out
1 tag
"Fucking shit! Life goes crazy. Embrace it. One day you'll be bored."
– Brittany the love of my life Bowerman
http://www.vanityfair.com/culture/features/2008/01/suicides200801 I know this article is old, but read it if you haven't. Someone triggered my memory about a story I heard once in passing about a young and talented couple committing suicide because of  pressure from the Scientologist church that originated with the singer Beck. I couldn't fucking believe what the story actually...
Always